English dialect coach Madrid & Spain 605610767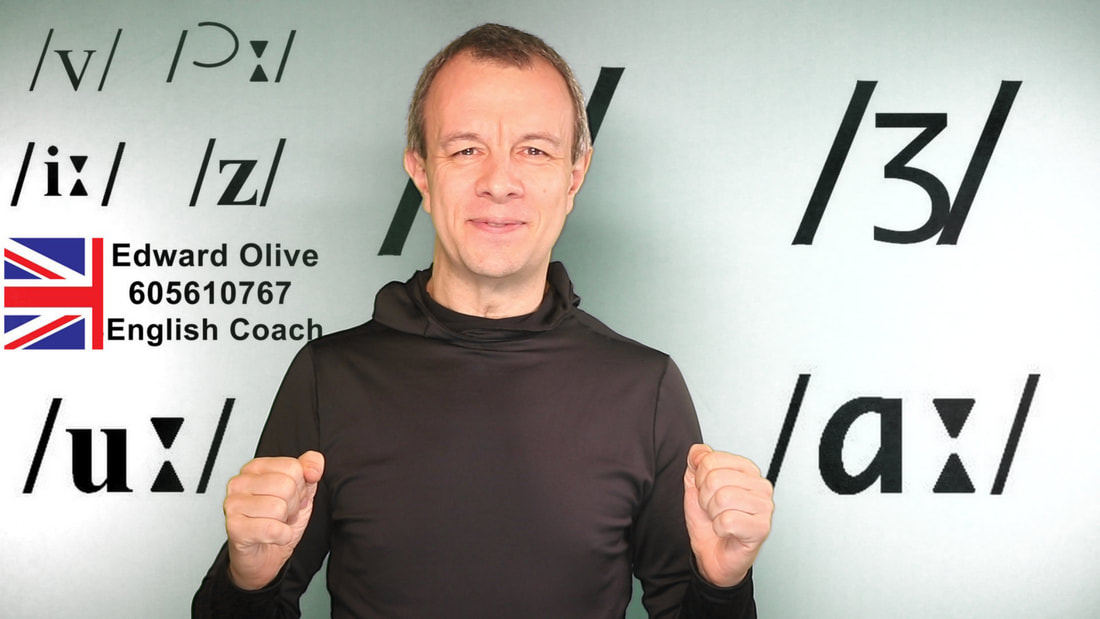 Edward Olive English Dialect Coaching

Telephone:
605610767
Email:
edwardolive@hotmail.com
English dialect coach for pre-production and on set television and film shoots for production companies in Madrid Barcelona Spain and via Skype. British dialect coaching for actors for English film roles dialect neutralisation, acquisition and omission. One on one professional tuition from voice coach, English actor, voiceover artist and drama teacher Edward Olive. Accent training, phonetic correction, accent reduction, drama teaching. Not a standard English teacher, professor, instructor but specialized coach to combine phonetics and pronunciation with character, role, emotion and scene development. Freelance invoicing for Spanish and EU producers.
Professional Dialect Coaching for Actors, Film and Television


Online classes for Abu Dhabi Amsterdam Athens Barcelona Beijing Brussels Budapest Bucharest Calgary Doha Dubai Frankfurt Geneva Guernsey Hanoi Hong Kong Houston Istanbul Jakarta Johannesburg Kiev Kuala Lumpur Lisbon London Madrid Manila Melbourne Mexico City Milan Moscow Mumbai New York Paris Prague Reno Riga Santiago São Paulo Seoul Shanghai Singapore Sofia Stockholm Sydney Tallinn Tel Aviv Tokyo Toronto Vilnius Warsaw Washington Wellington Zurich
​