Job interview classes Madrid & Skype 605610767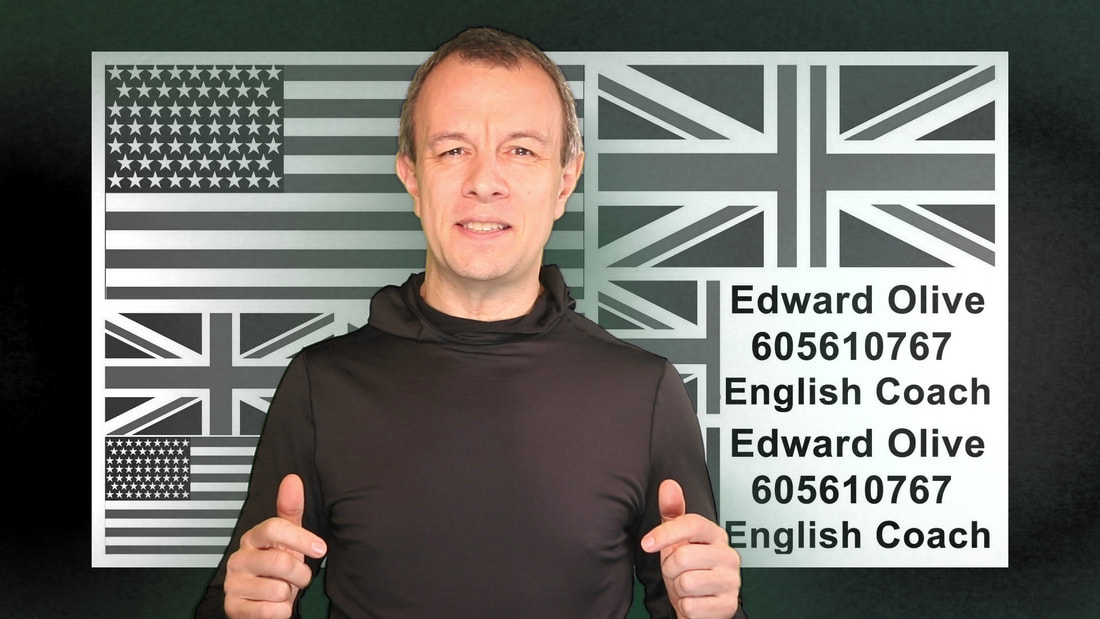 Edward Olive coaching


Job interview in English preparation training professional private one on one classes for job interviews with Edward Olive professional English language voice coach and trainer for business professionals in Madrid Spain and via Skype worldwide. Edward Olive is former international commercial lawyer, ex law lecturer, professional actor, professional voice over artist, drama teacher and vocal coach.

Telephone: 605610767

Email: edwardolive@hotmail.com
Coach for public speaking, job interview preparation, conference, speech, casting, audition, overcoming nerves, stress, tension for actor, actress, voiceover artist, lawyer, executive, professional, doctor, freelance self employed for movie preparation, film, tv, radio programs, podcasts, app, conference, presentation, speech, wedding, event, with Edward Olive English actor , voiceover artist and vocal coach business English teacher in Madrid Spain or by Skype. Phonetics, dialect coach, pronunciation teacher.